Home Window Washing St. Paul by City Suburban Window Cleaning & Russ McPherson
Home window washing in St. Paul for us isn't just about doing window cleaning in your home. Our crews are friendly, professional, prompt and we get in and out with a minimum of fuss.
City Suburban has only one standard: Exceeding your expectations!
Each visit, we do a free inspection looking for issues with…
The windows
Siding, trim and shingles
Window screen cleaning
Mirror cleaning
Gutter Cleaning
Give us a call for a free estimate at (651) 776-8747 or to schedule a cleaning.
We also offer special services including power washing, storm window cleaning, window screen washing and mirror cleaning…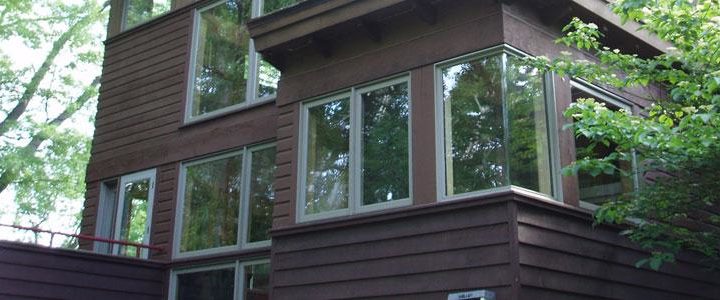 Get A Quote:
"We are professional, we get the job done right and on time, and we watch for unexpected maintenance issues with your windows, trim, roofing and other parts of your home."
Call us at (651) 776-8747