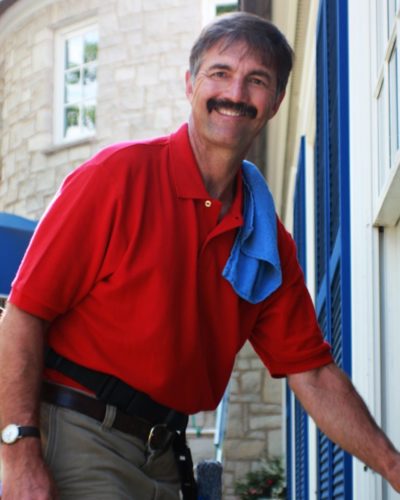 Window Washing St. Paul by City Suburban & Russ McPherson
Window washing is all we've done for over 50 years. We are professional, we get the job done right and on time, and we watch for unexpected maintenance issues with your windows, trim, roofing and other parts of your home.
We have only one standard: Exceeding your expectations! Call us for a free estimate at (651) 776-8747.
Follow these links to learn more about our…
Get A Quote:
"We are professional, we get the job done right and on time, and we watch for unexpected maintenance issues with your windows, trim, roofing and other parts of your home."
Call us at (651) 776-8747