Power Washing St. Paul plus Storm Window Cleaning, Window Screen Washing and Mirror Cleaning
Power washing in St. Paul is just one of the special services City Suburban & Russ McPherson offer. In addition to free estimates, all our services come with one guarantee: Exceeding your expectations!
Here is a complete list of optional services for home and commercial customers:
Power washing for commercial clients and residential clients
Storm window cleaning
Window screen washing
Mirror cleaning
Chandeliers
Light Fixtures
Washing siding, eaves and driveways
New construction cleanup
If you need one of these services, call us at (651) 776-8747.
Give us a call for a free estimate at (651) 776-8747 or to schedule.
All special services including mirror cleaning and storm window cleaning are available in the entire Twin Cities metro area. However, we are expanding into Shoreview, Coon Rapids, White Bear Lake, Lino Lakes, Blaine and Vadnais Heights, Western Wisconsin.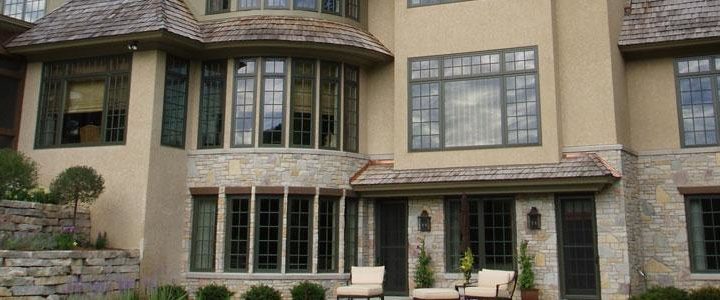 Get A Quote:
"We are professional, we get the job done right and on time, and we watch for unexpected maintenance issues with your windows, trim, roofing and other parts of your home."
Call us at (651) 776-8747